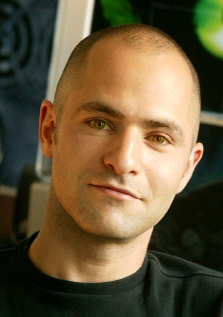 B.S.(1993) Brooklyn College
Ph.D.(2000) Dartmouth College


"Without truth, there can be no democracy..."


Contact Info:
Building 178, Room 222
6220 Culebra Road
San Antonio, TX 78238

Phone: (210) 522-5633
Email: Email me!



Jerry Goldstein
Staff Scientist
DR. JERRY GOLDSTEIN got his B.S. at Brooklyn College and then his Ph.D at Dartmouth College, where he studied the theory of cavity resonances of the Earth's magnetosphere, under the guidance of Mary Hudson. As a postdoc at Rice University (2000-2003), he worked alongside Patricia Reiff, Richard Wolf, and Robert Spiro to interpret and model the plasmaspheric data returned from the RPI and EUV instruments onboard the IMAGE satellite. At the Southwest Research Institute (since 2003), Jerry has continued his research on the inner magnetosphere of Earth. He is currently also participating in analysis of Cassini data being returned from Saturn's magnetosphere, teaching graduate-level courses as an adjoint professor of U.T. San Antonio, and overseeing the science operations center for the upcoming TWINS mission. In 2006, Jerry was accepted as a Fellow of the American Geophysical Union (AGU) when he received the AGU Macelwane medal, was named one of Popular Science's "Brilliant 10" and San Antonio Business Journal's "Forty Under 40."
---

Publications List

Curriculum Vita (PDF)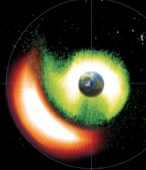 Space Physics Tutorial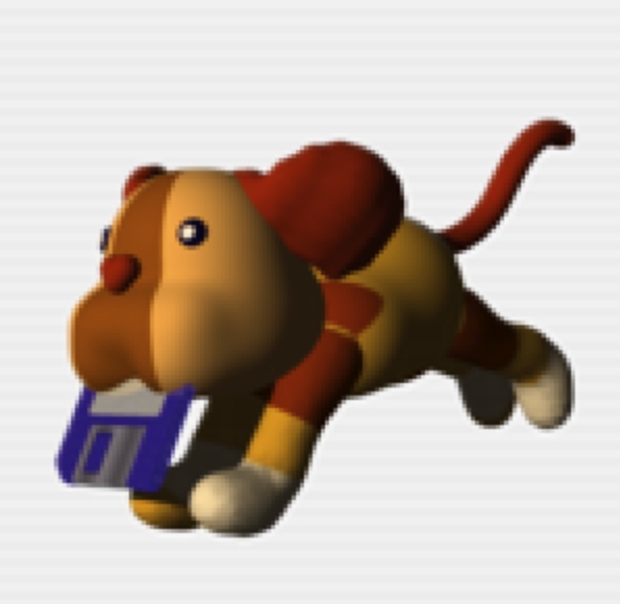 Download and Sharing (FTP)